CPM Solutions, Inc.

Roger Jeter, President
I have had several projects completed through DK Web Designs, all of which I have been very pleased with! They have exceeded all of my project expectations and have provided my company with the online solutions we were looking for. Communication with DK Web Designs was extremely easy and they were always a phone call or email away with excellent response time. I have recommended DK Web Designs to other consultants which are now doing business with them as well!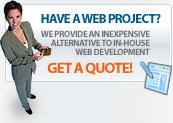 DK Web Designs has made available its "in-house" web application programmers skilled in HTML, Javascript, ASP, and Access. Our programmers are highly-trained, possessing real world experience in building applications for varying industries. We build application software 'from the ground up', or take existing site builds and add customer specified functionality. Additionally, we have experience interacting third-party commercial and open-source applications into almost any type of website. Our programmers understand the importance of design, style, navigation - while keeping in mind the limitations of 'art meeting technology'.

More Information

Request a quote for your project


Visit Our Portfolio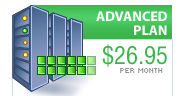 •
50 MB web space
•
10 GB/ Mo. Bandwidth
•
15 Email Accounts
•
10 Unique FTP Accounts
•
10 Sub-domains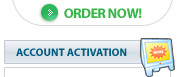 Complete the order form
to get your site online!